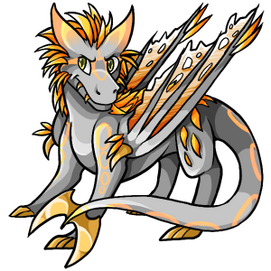 The Elsar was released on December, 19, 2015, and was available to adopt by completing Emera's Elsar Quest or by buying an Asler from the Cash Shop. [1]
Library Description
No current description.
Elsar NPCs were available to find before the pet itself was released.
The Elsar was released with all six basic colors, its special color 'Elusive', Seabed, Pixie and Stargazing.
Unlike other pets on the site, the Elsar's basic colors all have unique markings.